MultiCraft — Build and Mine!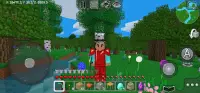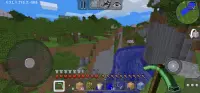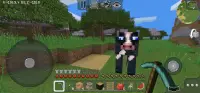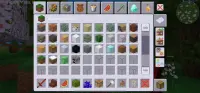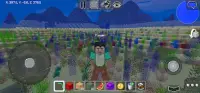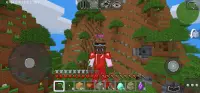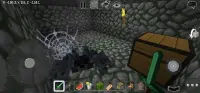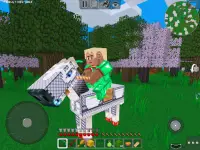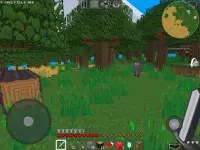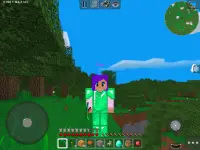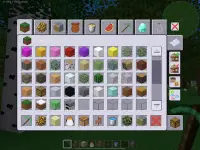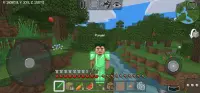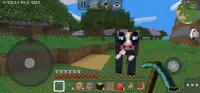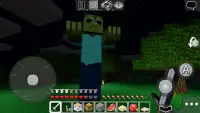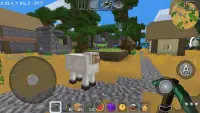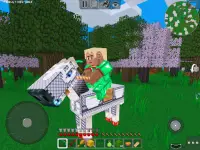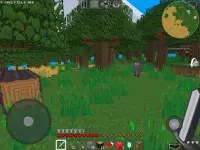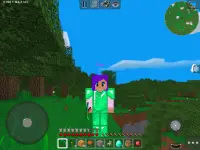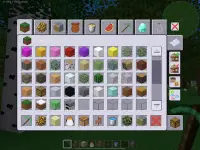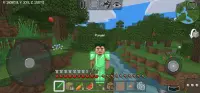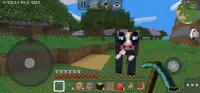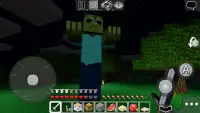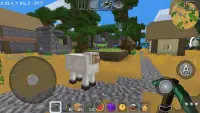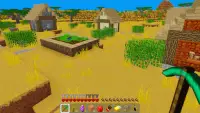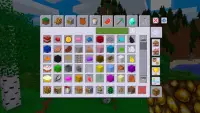 MultiCraft — Build and Mine!
Introducing MultiCraft ― world of unlimited opportunities! Get ready for real Adventures! Build and Destroy Blocks. Get Resources and Create Various Tools, Blocks and Weapons with which you can Survive and create unique Buildings. Choose your side in this world ― a Builder (Creative mode) or a Ruthless Hunter, who will do everything to stay alive (Survival mode)! ► Be careful, in this world not only peaceful Animals, but an awful Monsters too! Win a battle with them and you will get priceless resources! ► Swim across the seas for new lands and resources ― lands are unlimited. Exploration them! ► If you decided to Survive ― keep eye on hunger and fill out it in time! Search for food, grow plants and kill mobs for meat! ► Built your shelter from the monsters and you will survive this night! They are coming for you… Zombies, Skeletons, Huge Spiders and other hostile mobs. ► At any time you can fly to the skies with the «flight» mode or become fast as flash with the «acceleration» mode. Make the game easier if you want. In this game, your actions are limited only by your imagination! The game does not require any skills ― you can at all understand in the first minutes of the game. With our game you can spend good time everywhere and every time! And it's completely FREE! Do you want to play with your friends? Join one of the user servers («Multiplayer» or «Create server» tabs). The game has a constantly updated list of various servers. You will definitely find one that you like. In our game you will find: ► Cows, pigs, colorful sheep and other peaceful mobs; ► Huge and Small Spiders; ► Insidious Skeletons; ► Strong Zombies and other hostile mobs; ► Red and Blue ore, mechanisms; ► Realistic gameplay; ► Chickens, that lay eggs; ► Stable FPS and long-distance map and world drawing without lags; ► High game optimization and world generation for all modern devices; ► A lot of different biomes and the unique topography; ► A large number of different foods and plants; ► Convenient and fully adapted touch controls; ► Accelerated flight; ► Singleplayer with Survival and Creative modes; ► Multi-Player mode on multiple servers. An open source application licensed under the GNU Lesser General Public License version 3. Source code and license agreement are available at: https://github.com/MultiCraft All rights reserved.
Show More
What's New
version 2.0.6
Please tell your friends about MultiCraft and play for free together! Introducing Beach Update: • A beach fun kit: umbrellas, sunbeds, towels, sand castle, volleyball net and ball. • Real pirate outfit: captain's suit, parrot, hook. Arrrrrrr! • A new riding animal for sand conquerors – a camel. • A faithful companion, the pug. • Hedgehogs that can have food attached to their barbs. • New dangerous monster jellyfish. 100% handmade, without the use of neural networks Thank you for being with us!